The National Archery Buyers Association (NABA) is a non-profit association of archery and bowhunting retailers within the United States and Canada. It brings together quality archery dealers with industry manufacturers to achieve the best wholesale pricing.


February 12 – 14, 2016
Grand Sierra Resort
Reno, Nevada
2017 ATA Trade Show
January 10 – 12, 2017
Indianapolis, Indiana
Visit the NABA Booth #
Benefits
Increase your buying power and profitability by becoming a member of NABA. The streamlined process for planning and sourcing your inventory will become a huge asset to your business.
Membership
Access pricing from manufacturers that traditionally only the big box stores could get. Increase your effectiveness as a dealer and enhance your profits.
Trade Show
Enjoy the luxury of one-on-one time with manufacturers and reps at the annual NABA Reno Trade Show. You will find many benefits when you attend this casual trade show.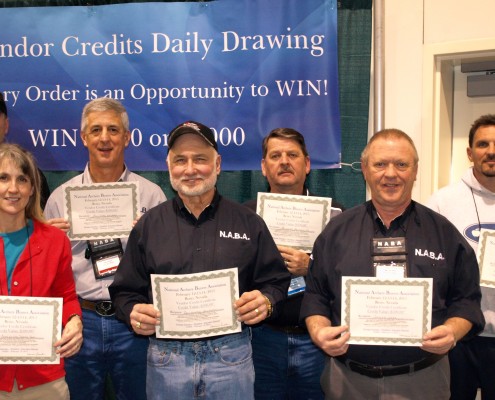 Congratulations to the winners of the 2015 NABA Reno Trade Show…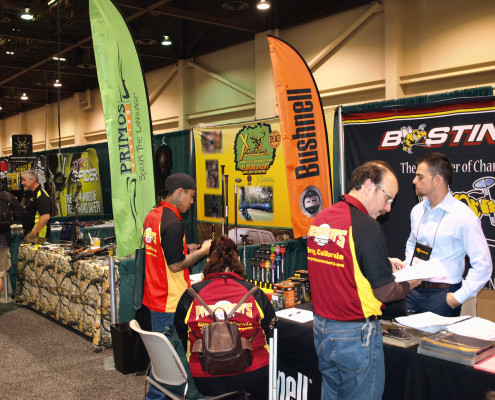 Thank you to everyone who attended the 20th Anniversary NABA…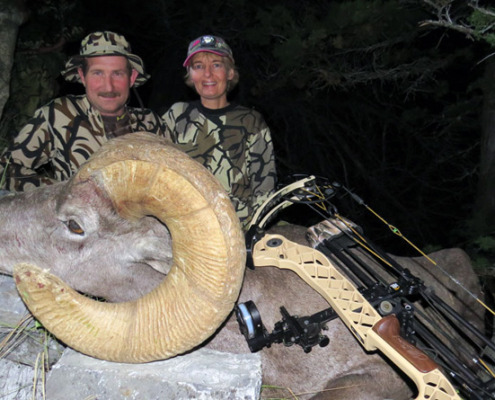 NABA member dealer Ray Wurdinger from Pacific Crest Archery,…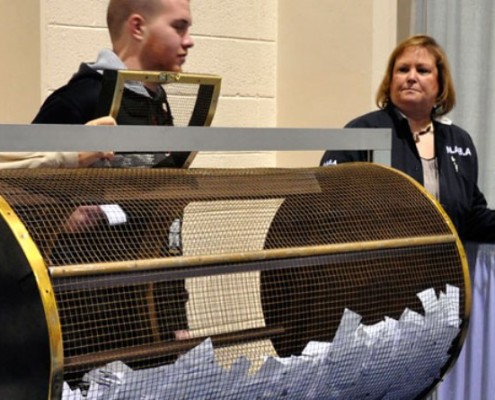 Congratulations to the winners of the 2014 NABA Reno Trade Show…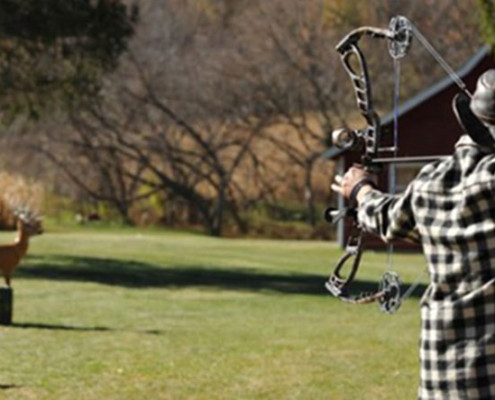 Article reprinted from Archery360.com by Archery 360 Contributors Photo:…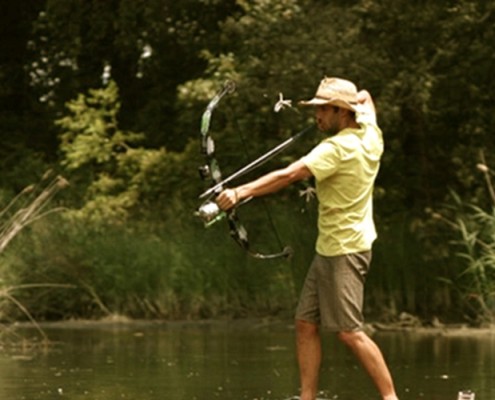 Article reprinted from Archery360.com by Patrick Durkin Photo:…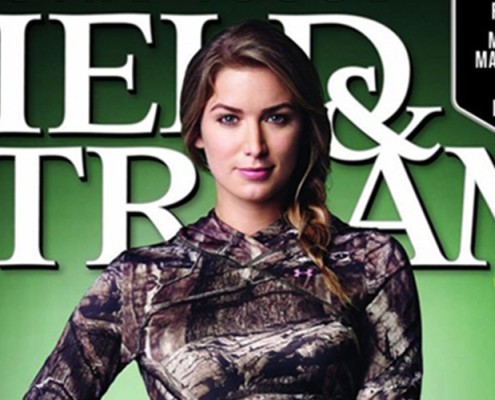 Article reprinted from Archery360.com by Teresa Johnson May…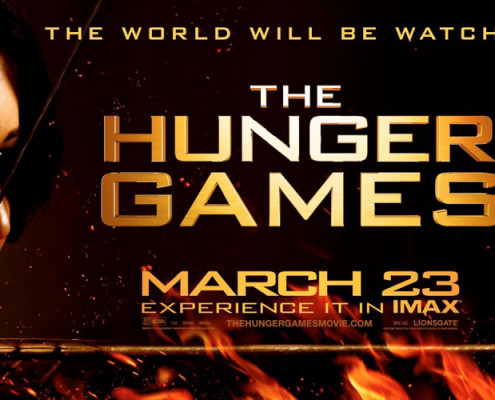 Article reprinted from Forbes.com by Ethan Gach For much…
"The Reno Show, being physically smaller, allows me to find my vendors more quickly and easily than at the larger shows. All the top players are still there and I still get the same or better deals. I am able to spend more time learning about the products and building relationships with the manufactures. I also learn a lot talking to the other dealers at the show."
"I liked the Reno Show because I had time to talk to the reps. One on one. The hotel is very nice and it's close to the show. I think the manufacturers go all out to please you there. Last, but not least, the NABA makes you feel wanted at the show."
"Being a member of NABA allows me to get excellent prices without having to buy in huge quantities. On items where I don't do a large volume, I still get a good price from manufacturers and this keeps me competitive with the big box stores in our area."
"I have attended several Archery trade shows over the years but the NABA show offers an experience different from the others. I attend at least three trade shows a year and the NABA show always has the best pricing on most of the products I stock in my store."